Riviera Business technologies specializes in IoT (Internet of Things) and AI (Artificial Intelligent) solution development. We aim to bring smart and intelligent solutions to hospitality industry to improve market revenue, guest experience and hotel management. The company's connectivity and network engineering expertise assure a complete smart hospitality solution to hospitality industry.
Riviera BT team has over 22 years of experience within ICT (Information and Communication Technologies) marketplace.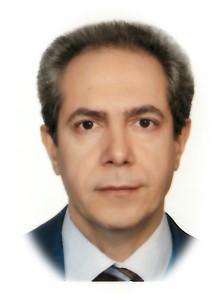 Saeed Reza Salari
CEO
+22 Years of experience in senior
managerial positions in well-known telecom company.
IT and VoIP Telecom, IoT, AI solution design expert.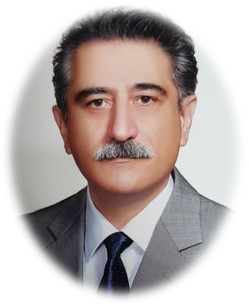 Homayoon Peyrovan
CTO
+22 Years of experience in IT and VoIP telecom fields involving in design, network management and troubleshooting. Expert software developer in IoT, AI solution for hospitality industry.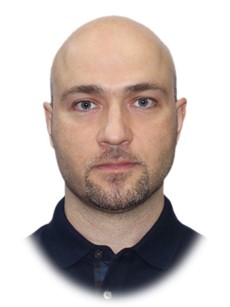 Meysam Tavakoli
CAO
Ph.D. degree in IT security. +18 Years of experience in IT security and network design and implementation. Knowledgeable in computer programming and data science. Expert in IoT security design and implementation.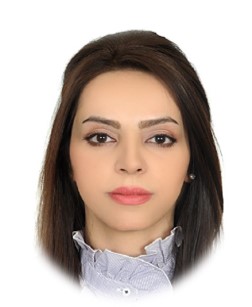 Elham Tahmasebi
CMO
+12 Years of experience in marketing and sales management. Experienced in BMS project manager. Expert in HVAC control systems.