The Future of
Digitalization
Riviera BT adopts technology solutions to create an eco-sustainable, safe space and smart environment which is digitally transformed and automated.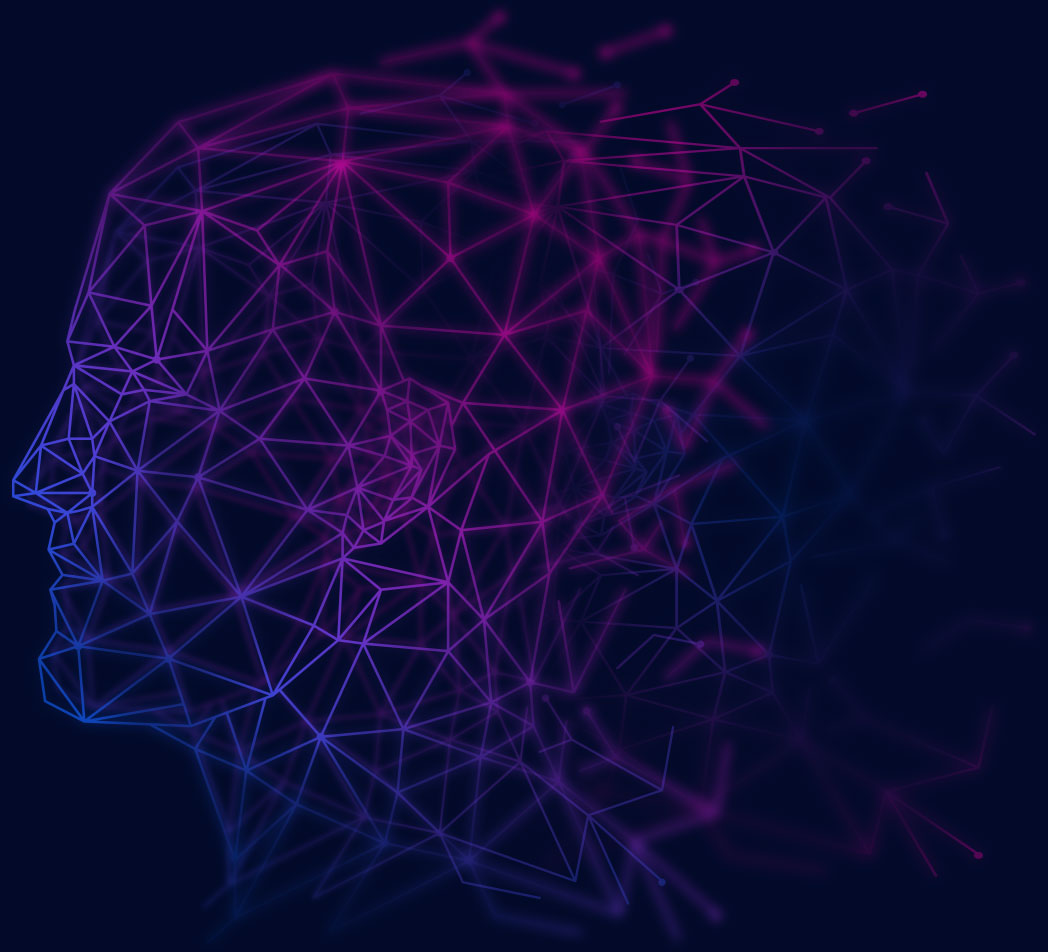 The next generation of digital transformation solutions
Implementing the Internet of Things (IoT) remains an innovation fuel across industry segments. Smart devices with connectivity to the cloud and other smart devices bring new opportunities to enable organizations to increase productivity, differentiate value propositions and open new revenue streams.
We are the innovators that can bring digital transformation and automation solutions that fit the businesses. With our expertise to develop hardware and applications, we can work with you to bring ideas from prototype to production by implementing our collection of cloud platforms, cloud analytics services and applications to boost the development of IoT projects for the following industries: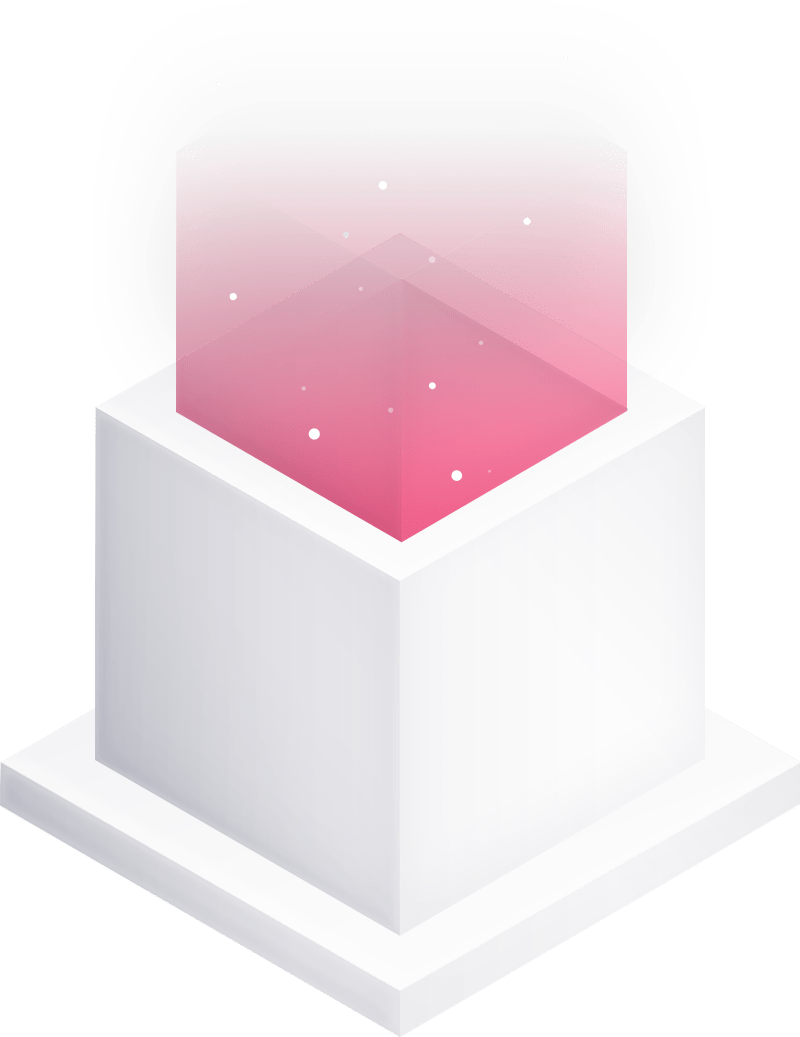 Riviera BT Enabling Technologies

Artificial Intelligence (AI) & machine learning
Artificial intelligence (AI) enables machines to sense, comprehend, and learn so that they can work and react as humans do. Applied with machine learning, AI helps recognize patterns and relationships in data sets to provide real-time – and even forecast – recommendations and suggestions.

internet of things
The Internet of Things (IoT) is a giant wireless network of interconnected objects with sensors and actuators capable of collecting and exchanging data over the internet. This powerful automation allows multiple devices to be controlled or monitored from one centralized platform. Organizations can then use this data to uncover new business insights and actionable opportunities.

Robotics
Futuristic sci-fi shows in fictional scenarios are coming to reality.
Robots today are capable of autonomous movement and helping to streamline processes, completing manual and repetitive duties to replicate human tasks. These provide data-driven insights acquired from these tasks.

video analytics
Video analytics translate video footage into meaningful data by the power of computer algorithms for decision-making and aiding in operations.
Video analytics is beyond facial recognition. This technology recognizes objects and identifies behaviours or actions in real-time to augment security, key events, automate access control, and other facility functions.

data analytics & cloud technology
Data Analytics platforms assist by pulling and synthesizing data from multiple sources, helping businesses gain insights and make accurate predictions. With the rapid growth in data, organizations need a robust environment for managing data processes and analytics platforms which are enabled by cloud services. Both technologies complement each other to work towards providing better value and performance for companies.

robotic process automation (RPA)
Robotic Process Automation (RPA) is the technology that manages, executes and monitors repetitive front and back-office processes that do not require human judgment, allowing employees to focus on more complex tasks. The basic premise of RPA is that a lot of the structured, rule-based, repetitive, mundane and low-value-adding administrative tasks currently being performed by human employees can be carried out by software robots – at a much faster pace, with zero mistakes.
We will develop the best solution according to the circumstances. We will be by your side from consultation until the daily operation of the system. Contact us for a free consultation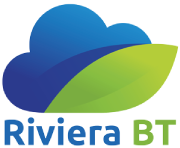 Riviera Business Technologies
Copyright ⓒ 2023 Riviera BT. All rights reserved.
(778) 775-5010
1102 -1680 BAYSHORE. DR
Vancouver BC. V6G. 3H6
CANADA