Riviera Business Technologies
Implementing the Internet of Things (IoT) remains an innovation fuel across industry segments. Smart devices with connectivity to the cloud and other smart devices bring new opportunities to enable organizations to increase productivity, differentiate value propositions and open new revenue streams.
We are the innovators that can bring digital transformation and automation solutions that fit the businesses. With our expertise to develop hardware and applications, we can work with you to bring ideas from prototype to production by implementing our collection of cloud platforms, cloud analytics services and applications to boost the development of IoT projects.

Our Product Suite Portfolio
Our Fog and Cloud-Based Solutions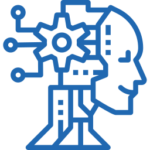 Artificial intelligence
Abates queues
Added convenience for guests
Better guest experience
More personalized guest experiences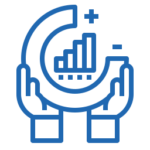 Economic
Operational efficiency
Services differentiation
Energy savings
Increase revenue
Workforce efficiency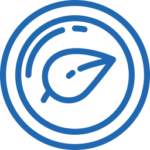 Environmental
Energy & water savings
Less material replacement
Waste reduction
Eco-Sustainable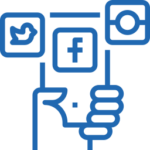 Social
Enhance guest experience
Improve staff safety & satisfaction
More automation
BUSINESS STRATEGY RESOLVED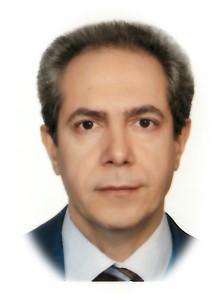 Saeed Reza Salari
CEO
+22 Years of experience in senior
managerial positions in well-known telecom company.
IT and VoIP Telecom, IoT, AI solution design expert.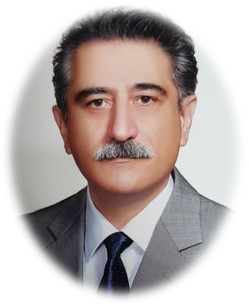 Homayoon Peyrovan
CTO
+22 Years of experience in IT and VoIP telecom fields involving in design, network management and troubleshooting. Expert software developer in IoT, AI solution for hospitality industry.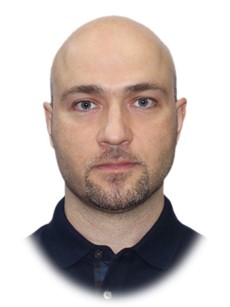 Meysam Tavakoli
CAO
Ph.D. degree in IT security. +18 Years of experience in IT security and network design and implementation. Knowledgeable in computer programming and data science. Expert in IoT security design and implementation.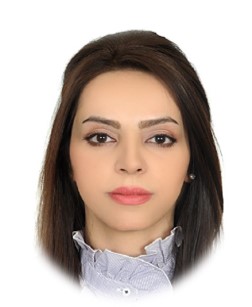 Elham Tahmasebi
CMO
+12 Years of experience in marketing and sales management. Experienced in BMS project manager. Expert in HVAC control systems.