The building of the future
Digital Transformation Residential Buildings
smart kitchen
Applicable Functions:
Coffee Maker
Microwave
Dishwasher
Range Hood
Fridge
Stovetop
Oven
Smart Home Security
Applicable Functions:
Water Sensor
Motion Sensor
Door Sensor
Smoke Detector
Camera
Lock
Alarm
Smart Living Room
Applicable Functions:
Lighting
Speaker
TV
Coffee Table
Gas Fireplace
Window
Curtain 
Smart Home Bathroom
Applicable Functions:
Bathroom Mirror
Toilet
Shower
Smart garden & garage
Applicable Functions:
Plant Water Sensor
Pot
Sprinkler System
Garage Door Opener/Lock
Smart Home Heating and Cooling
Applicable Functions:
Thermostat
Smart Ceiling Fan
Smart Air Conditioner
Smart Bedroom
Applicable Functions:
Bedroom Lighting
Bed Alarm
Bed
The Building
Of The Future
Sustainable, Resilient, Efficient and People-Centric Building
There is a fundamental disruption happing that will change how we look at buildings and the environment. Climate change makes us extremely focused on achieving net-zero carbon goals. We at Riviera Business Technology provide a holistic solution to unlock all sorts of new possibilities for efficiency and comfort for the people living inside the buildings.
The Riviera BT app to monitor and control all home amenities
Minimizing their energy consumption without compromising comfort
Create a safe, secure and comfortable place to live in.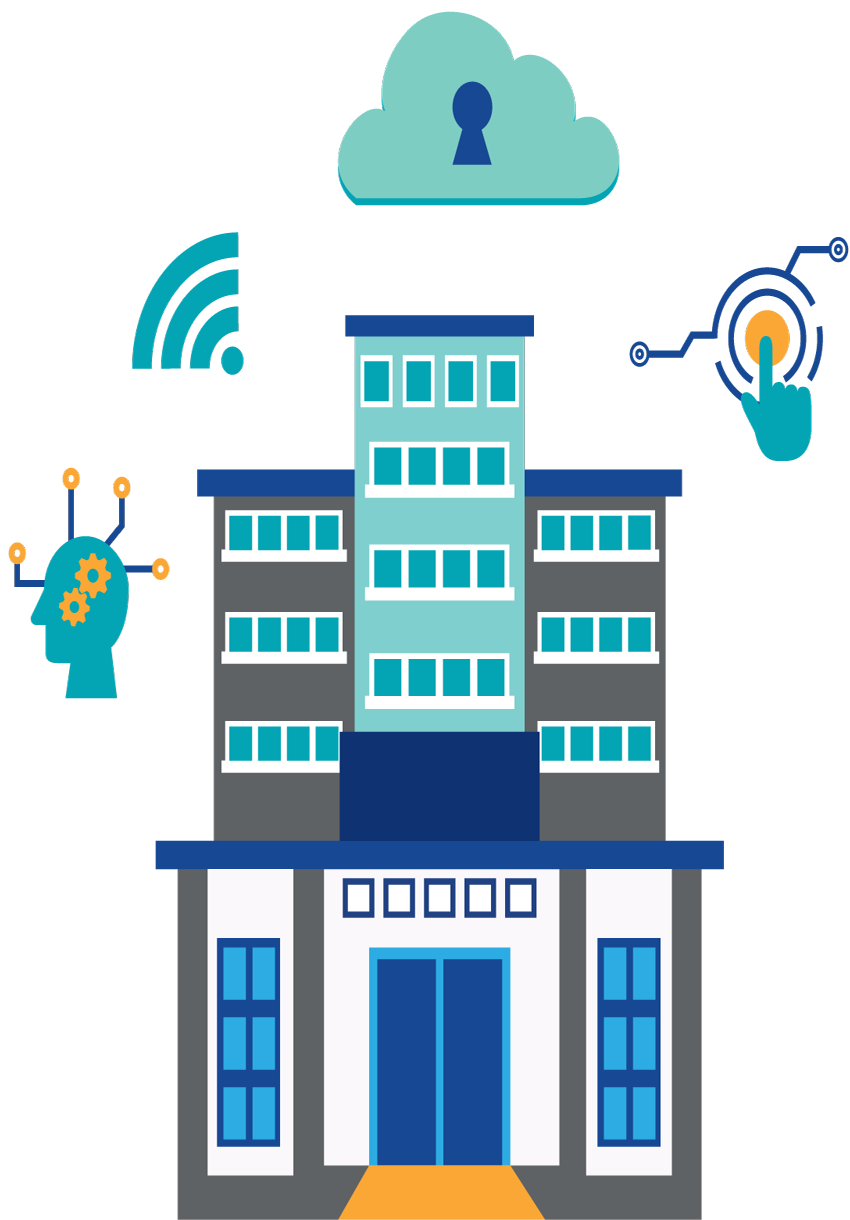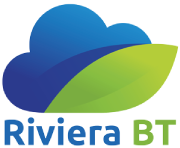 Riviera Business Technologies
Copyright ⓒ 2023 Riviera BT. All rights reserved.
(778) 775-5010
1102 -1680 BAYSHORE. DR
Vancouver BC. V6G. 3H6
CANADA