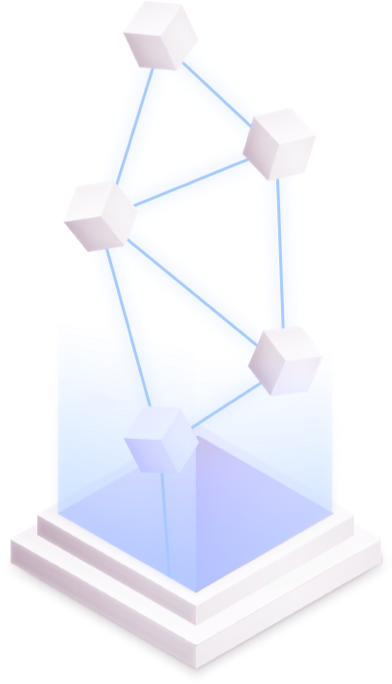 Experience a new age of intelligence
Riviera Business Technology team has over 22 years of experience within ICT (Information and Communication Technologies) marketplace.
Prior to starting this new company, the staff of Riviera BT worked within the industry's major companies performing special smart solution development for customers. Their unique perspective has already led to two of the industry trends, IoT and AI, outsourcing special solution orders to Riviera BT.
Climate change and the global COVID pandemic make us highly focused on creating an environmental solution for the hospitality industry, buildings, industries and hospitals that is healthy ecosystem, increasing efficiency, and achieving net-zero carbon goals.
Bring next-generation solutions for a sustainable and effecient environment.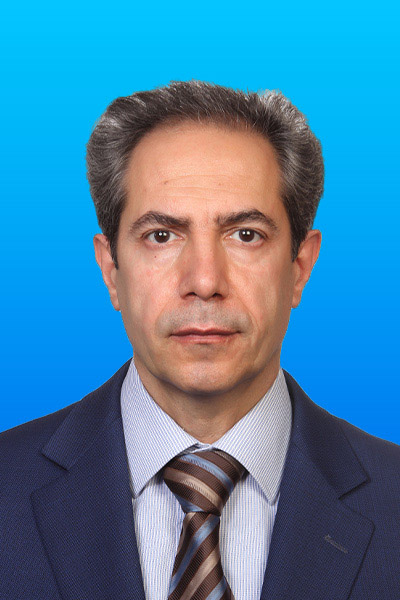 Saeed Reza Salari
CEO
Driven CEO with 10+ years of executive experience and 12+ years of professional experience. At iSUN Telecom, we generated unparalleled revenue from a newly established company (250% over the last five years) through new partner relationships. KNX Partner.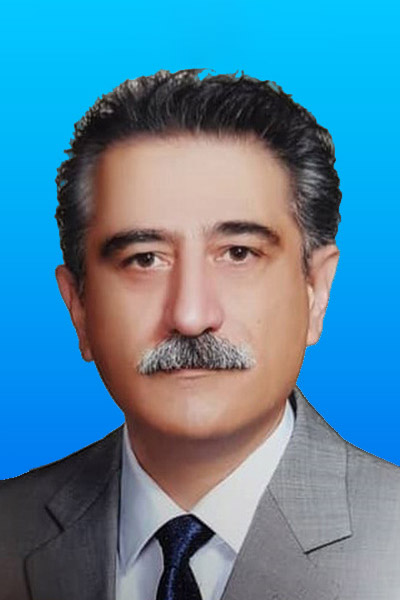 Homayoon Peyrovan
CTO
+24 Years of experience in software development for hotel automation and telecom equipment, Expert in IT and VoIP telecom fields involving design, network management and troubleshooting. Software developer in IoT and AI solutions for the hospitality industry.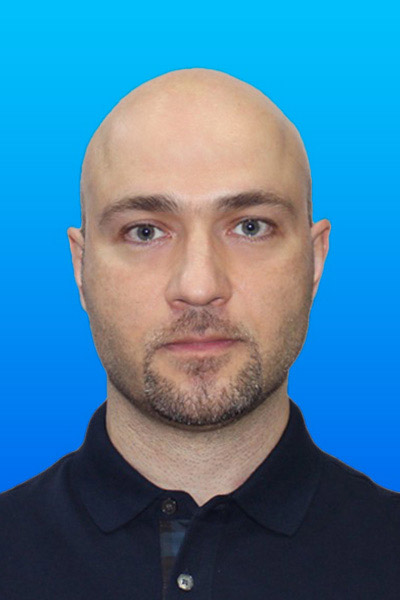 Meysam Tavakoli
CAO
Ph.D. candidate in IT security. +20 Years of experience in IT security and network design and implementation. Knowledgeable in computer programming and data science. Expert in IoT security design and implementation.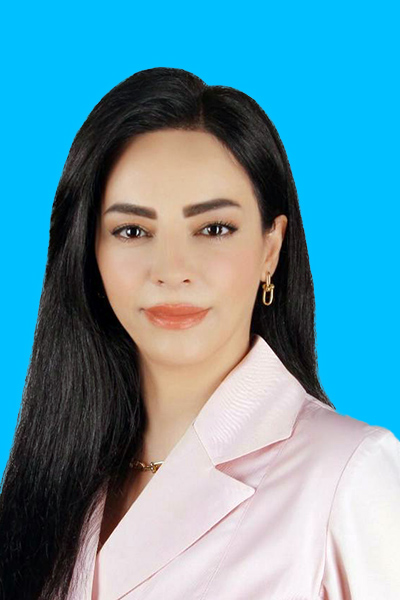 Elham Tahmasebi
CMO
+14 Years of experience in marketing and sales management. Skilled in BMS project management. Expert in designing and planning Heating, Ventilation Air Conditioning Systems with a Ph.D. candidate focused on the mechanic of solids engineering. KNX Partner.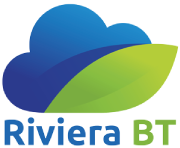 Riviera Business Technologies
Copyright ⓒ 2023 Riviera BT. All rights reserved.
(778) 775-5010
1102 -1680 BAYSHORE. DR
Vancouver BC. V6G. 3H6
CANADA