'Safe Space' Solution
a contactless Experience
How we all live, work and travel have changed drastically since the outbreak of the global COVID-19 pandemic. The health and wellbeing of hotel guests and staff is an unwavering priority for all, and social distancing and online interactions and services have become the norm. For this reason, we have incorporated the latest technology, designed solutions to give you peace of mind about hotel operations.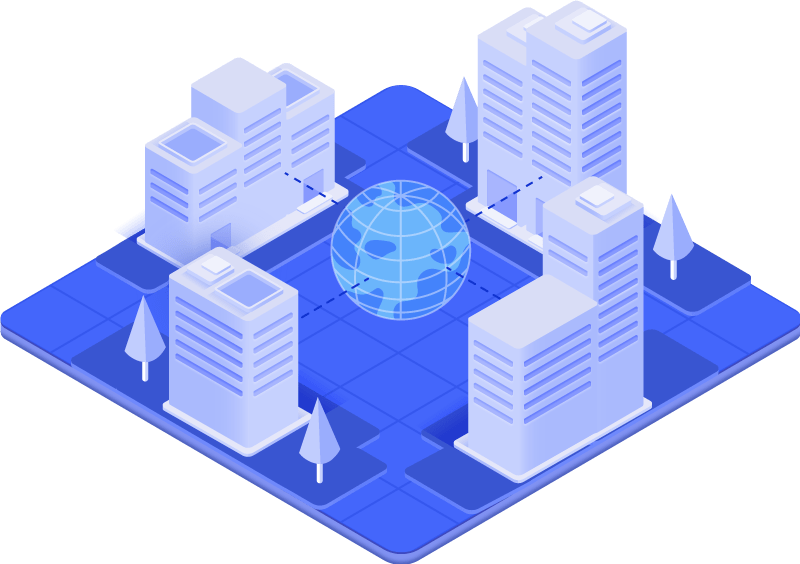 'Safe Space' solution focuses on a contactless experience self-services
To ensure the guest stay is as contactless as possible we are offering a wide range of digital services, with the Riviera BT mobile app and QR code scan taking center point as one of the main tools at the guest's disposal.

Safe Payment Concept
With Riviera BT mobile app, smart POS, and QR code terminal guests and customers can pay bills safely and securely. Food and beverage service departments can benefit from QR code technology. It brings a menu restaurant and coffee shop to mobile app so that guests can choose and order in the mobile app.

Contactless Services
Contactless services via the Riviera BT app to make room and restaurant bookings, in-room requests, and fast check-in and check-out. Guestroom deliveries, Other guest requests like housekeeping, laundry pick up, etc.

Room Amenities Control
Room amenities control is provided by the mobile app on a guest device or in-room tablet as follow:
Voice / Video Call/ Chat with hotel Sections/Hotel Management
Door open/ lock control
Lighting, Curtain, TV and
Air-conditioner controls